Service Info System AUTO.6.0.23.0 (x86x64)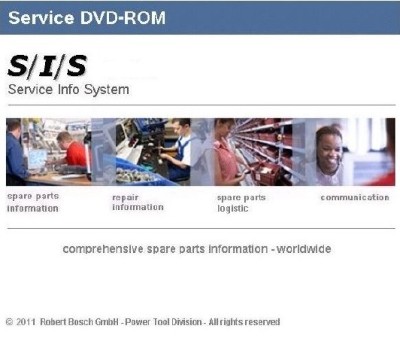 Service CD" gives you the advantage to save time:
?· Installation on one computer and install the network (set on the server)
?· Direct access to relevant information in the form of pictures or lists of spare parts,
?· Data on the use of spare parts,
?· Special search functions for quick identification of spare parts,
?· Review of new, addition or deletion of items
?· Flexible choice of 32 languages,
?· Memory function for the individual user that
?· An extensive function of the order, order management comfortable with the archive orders
?· Interface for online order data into the extranet Germany
?· The simultaneous operation of multiple parts in the list order
?· Menu listing the various formats of lists of spare parts,
?· A special viewer picture for optimal display on the screen,
??? Technical documentation.